Whether you're working on a new project at work or going hiking for the weekend, you need to have good stamina. Fatigue will definitely impact your performance. Your lifestyle plays a big role in your ability the main a high energy level. Here are some great ideas for boosting your vitality.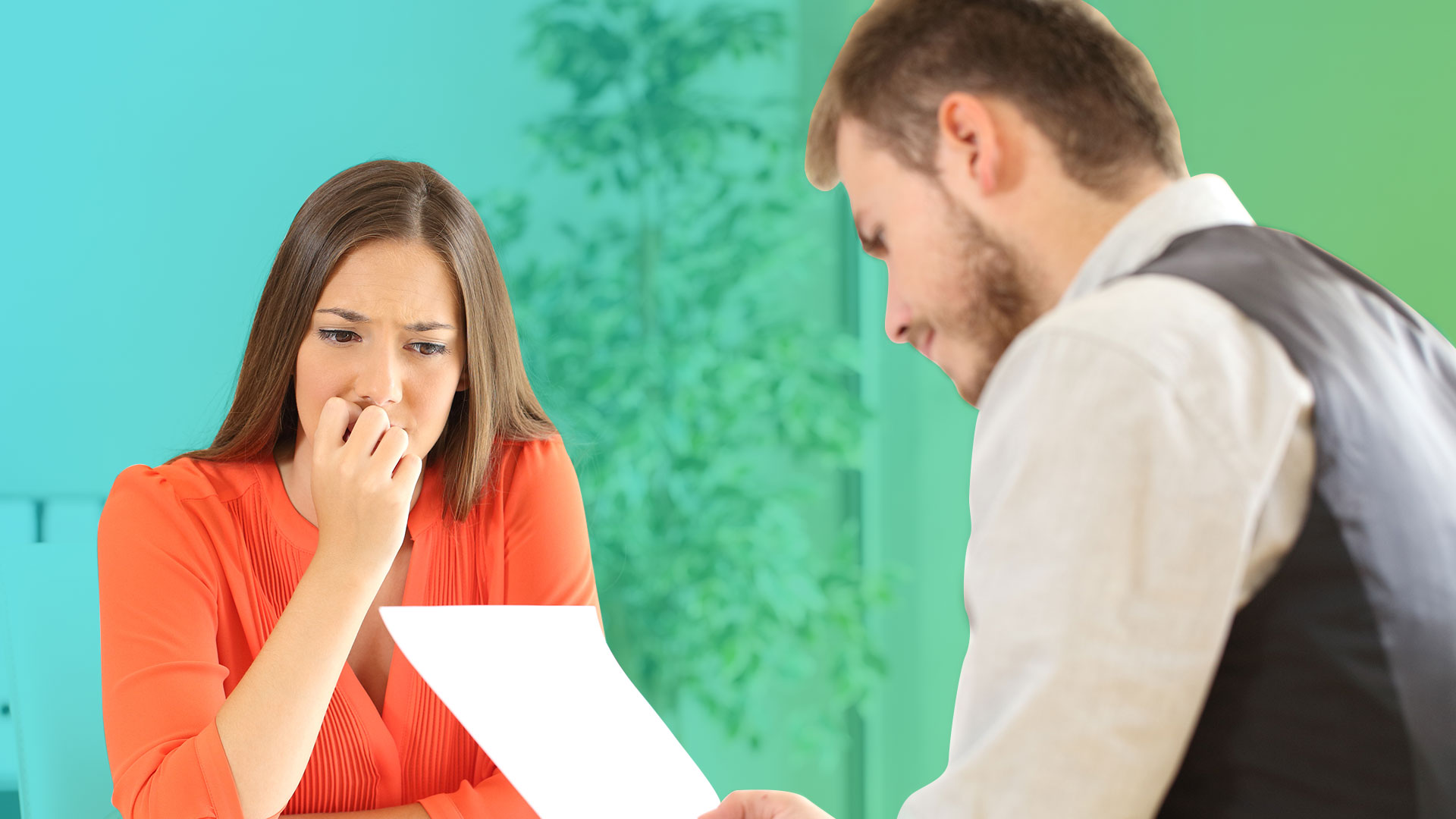 Avoid Getting Dehydrated
Dehydration is a common energy drainer. In fact, even mild dehydration can cause you to feel tired. This is why it's so important to drink enough water. While some experts recommend drinking at least eight glasses of water a day, the best approach is to sip throughout the day. If your urine has a dark yellow appearance, this is a key indication you haven't consumed enough water.
Get Active
If you want to dramatically enhance your stamina, avoid becoming a couch potato. Exercising will help circulate oxygen throughout your body. When feeling a bit depleted, try going for a light jog. It'll trigger your body to produce more serotonin, which is a hormone known for providing an energy boost. Instead of lounging around while watching television, do some circuit training or yoga.
Take in More Vitamin D
Studies show roughly 40% of the people in America are deficient in vitamin D. A lack of energy is among the top signs you need to intake more of this vital nutrient. While the sun stimulates your body to produce vitamin D naturally, it's harder to get enough sun exposure during the winter. To be on the safe side, consider taking a vitamin D supplement. Metagenics vitamin D3 will quickly absorb into your system.
Watch What You Eat
Eating a poor diet is bound to result in decreased energy. Some of the foods to avoid include sugary drinks, white bread, high-fat meats, and processed foods like cookies and cakes. On the other hand, bananas and spinach are great for keeping your stamina high.
Everyone should stay focused on improving their health. When you have a steady supply of energy, life's challenges don't seem nearly as daunting.